Features
Links help you stay connected on the go and are designed to be accessible to all, regardless of technical or physical abilities.
Free, Super Fast, and Secure Wi‑Fi
Link Wi‑Fi is more than five times faster than cell networks, with no data caps, and offers a secure network connection to protect your information.
How to Connect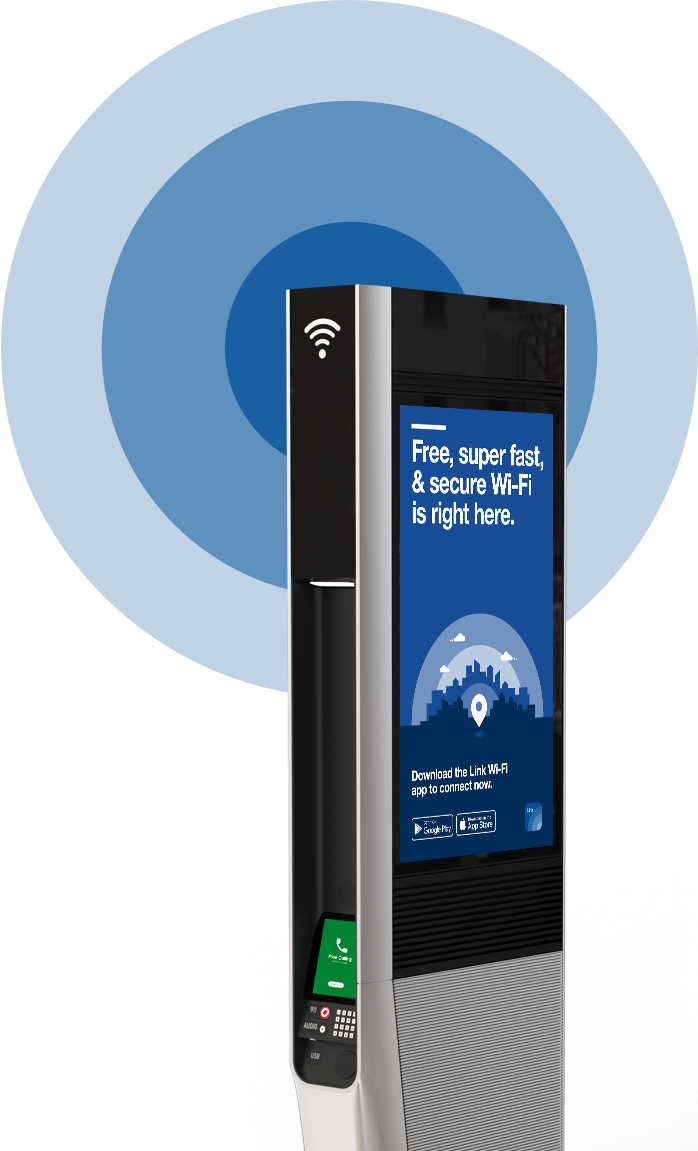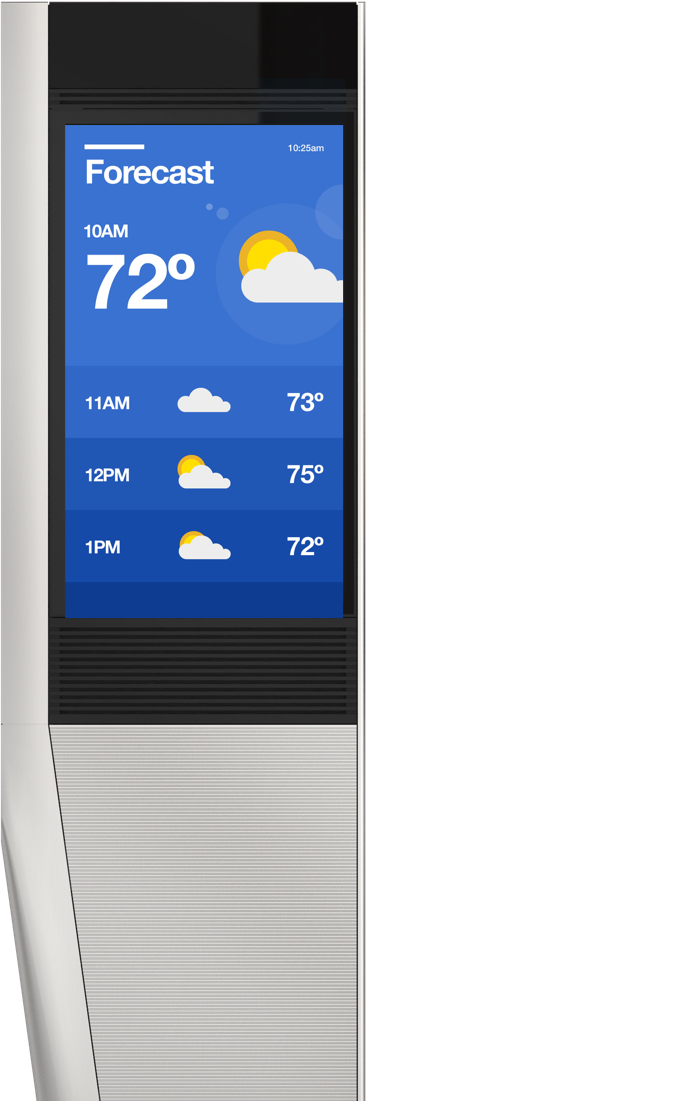 Local Information and More
Just look up at Link's displays to find local information, including real-time news, up-to-the-minute transit and weather, local events, community announcements, cultural programming, and more, in addition to the advertising that keeps Link free.
USB Device Charging
Link is equipped with two rapid-charging USB ports to charge your mobile device on the go.
Free Nationwide Phone Calls
Make phone calls to anywhere in the U.S. using the 'Free Calls' feature on the Link tablet or the tactile keypad. Plug in your personal headphones for more privacy.
Maps and Directions
Find your way with the 'Maps' feature on the Link tablet.
911 Button
Links come with a dedicated 911 button for use in the event of an emergency.
Accessible Design
All Link kiosks are built to ADA standards, and are designed to be accessible for all. Learn more about Link's accessibility and find a complete description of Link's structure in our FAQ.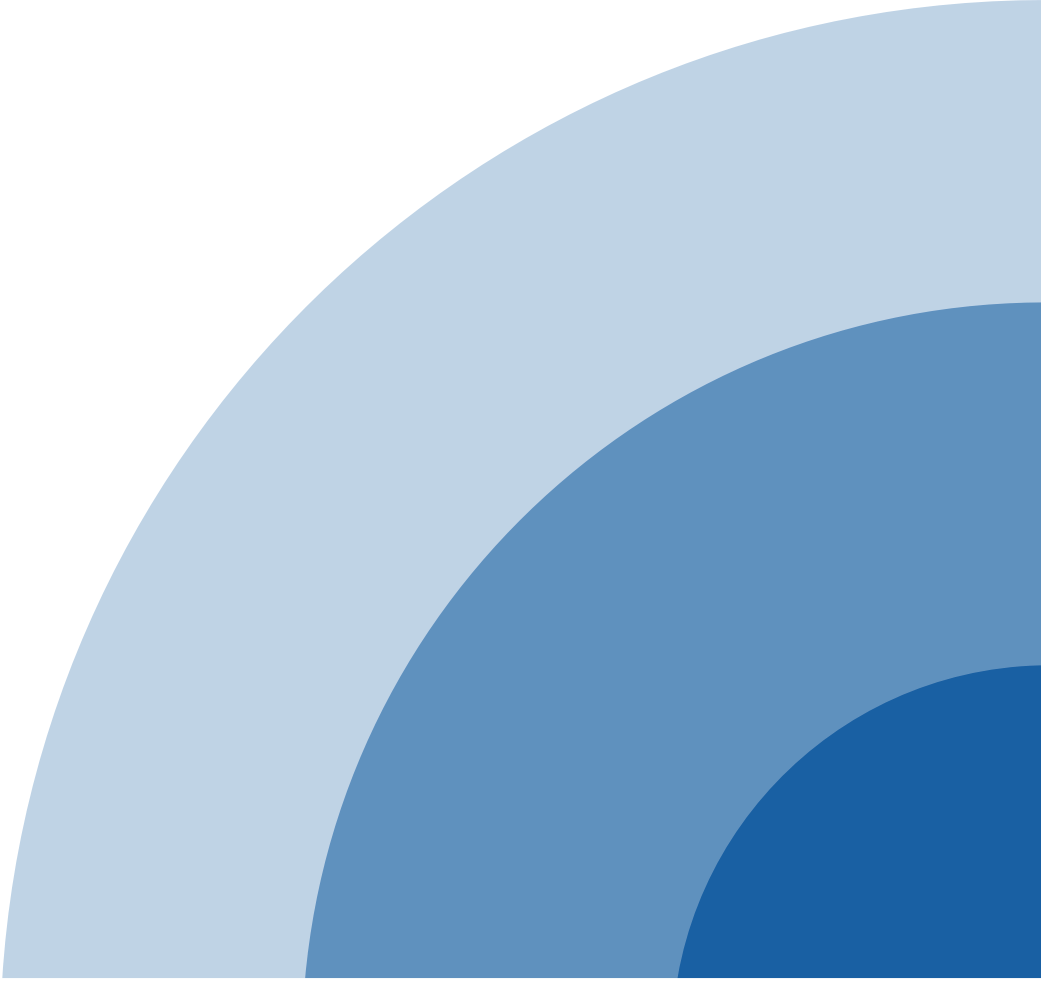 Our Story
The vision behind Link was to connect people with each other, with their communities, and with their cities through a cutting-edge network.